Cheteshwar Pujara to play Saurashtra Premier League(SPL)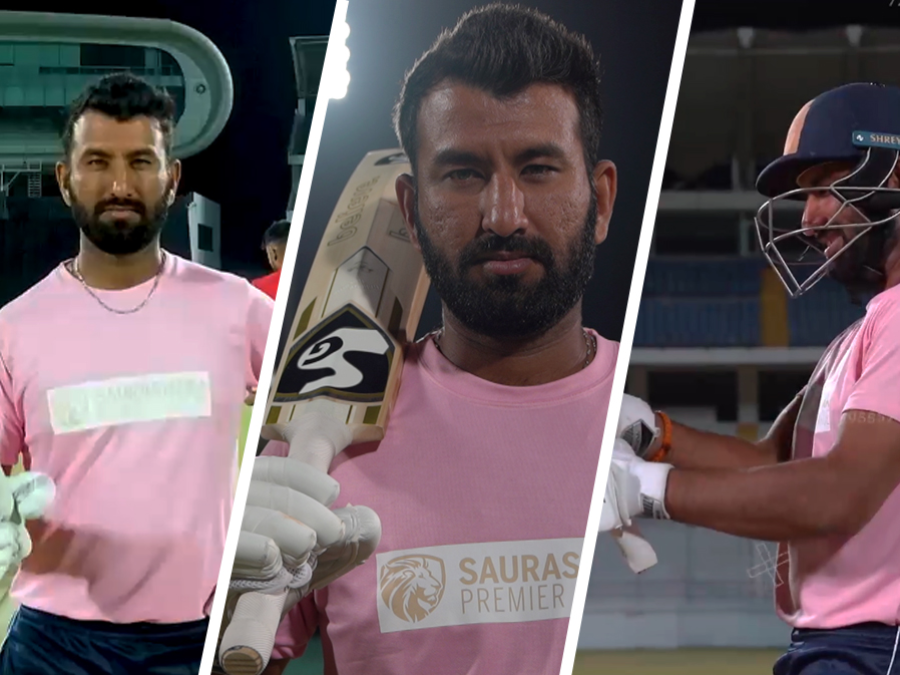 India's Star batsman Cheteshwar Pujara will now be available for Saurashtra Premier League(SPL) which is starting from May 14th 2019 at Saurashtra Cricket Association Stadium, Rajkot.
Five teams are participating in this maiden Saurashtra Premier League(SPL) and now team can select Cheteshwar Pujara for the SPL as he shall be available to play in the Saurashtra Premier League(SPL). The final decision of Cheteshwar Pujara representing which team will be taken tomorrow in the presence of five teams owners and representative of independent Auditor .
Everyone involved in SPL is immensely happy that finally Cheteshwar got the window from his commitment to County Cricket at England and has expressed his availability to participate this prestigious T20 tournament. Cheteshwar's inclusion will certainly add more flavour to already well talked about Cricket tournament.